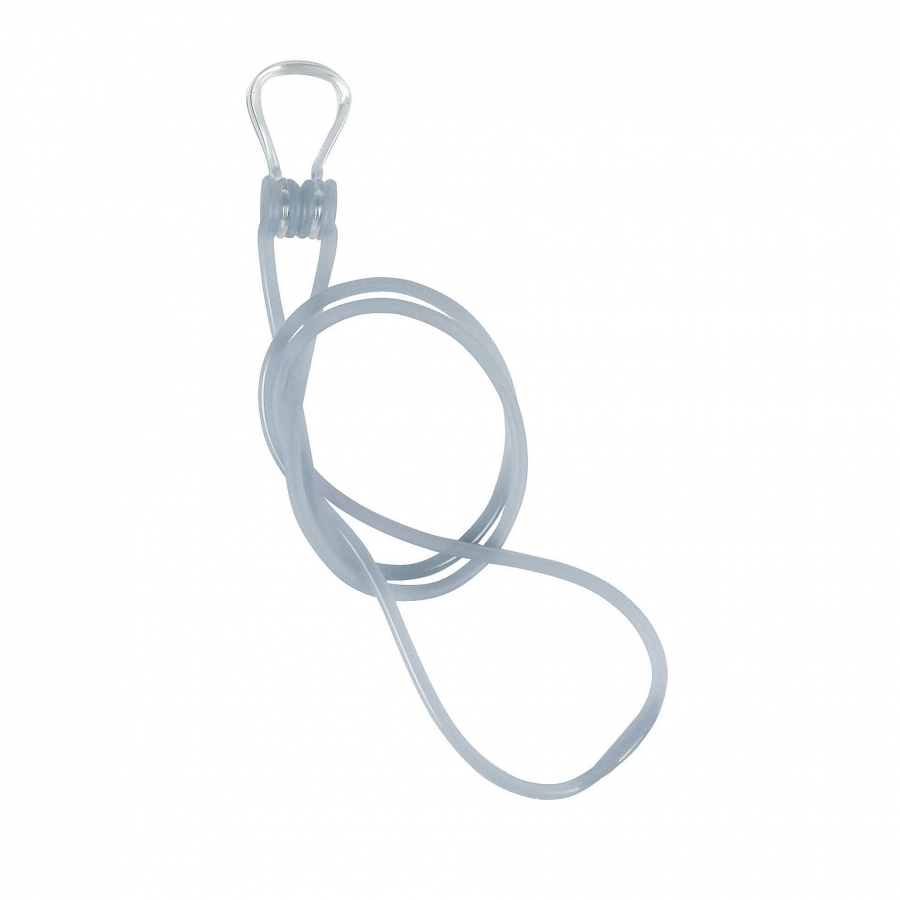 Arena Nose Clip Pro with Strap
Arena
ACANCCL
Description
The nose clip from Arena protects the sinus against water entry thanks to its exclusive design, and ergonomic shape.
The clip is made from memory plastic and has a soft pad for a perfect fit and extra comfort.
Includes strap to avoid losing clip.
Perfect for open water as strap reduces risk of losing clip if removed or adjusted during swim.